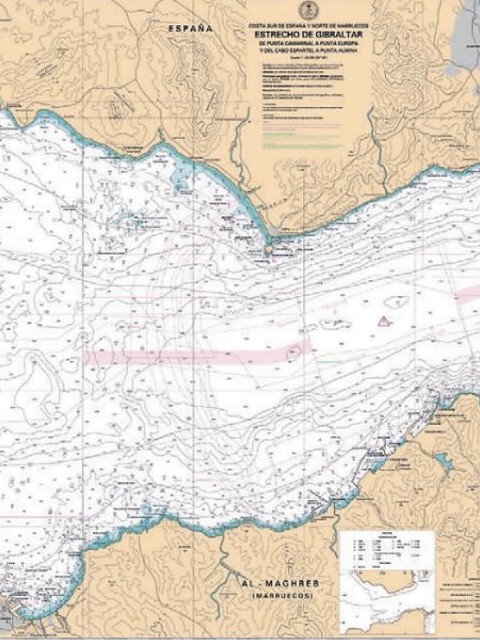 Recreational Boat Skipper (PER)
For this course you do not need a degree or previous experience, you just have to pass the official exam and complete the internship.
We have just finished a theory course and the next one will begin on January 9, 2024.
Classes will be on Tuesdays and Thursdays from 7:00 p.m. to 9:00 p.m. in Jávea (in person) and those of you who are far away can also follow the class online.
If you only need navigation practices or the radio course, we will publish the dates soon.
PRICES:
Theory:
Rate: €250
Includes 30 hours of class and all the necessary material
Classes will be taught in Jávea
Fees and taxes not included
Internships:
Navigation (16 hours): €340
Radio (12 hours): €145

They will be taught in Dénia

Fees and taxes not included
Requirements to obtain the PER title:
Be of legal age (18 years)
Provide a medical certificate
Once you obtain the title you will be able to navigate boats of up to 15 meters and move away from the coast up to 12 nautical miles.